The Business
Rubberbanditz, LLC is a small, health-conscious business based in Durham, North Carolina. Our aim is to eliminate any constraint or excuse that prevents you from living a healthy lifestyle. That's why we're believers in Rubberbanditz, an exercise product that is accessible to everyone. The gym is no longer too far away or too expensive. Customer service and the achievement of our customers' personal fitness goals are tops on our priority list. Exercise your freedom!
The Owner
After enduring the rigors of a Division 1 collegiate basketball career, Ari Zandman-Zeman followed his dreams by joining the U.S. Peace Corps, where he was posted in Union Island of St. Vincent and the Grenadines in the Eastern Caribbean. Restless energy and the necessity of finding a dynamic strength-training program that was practical for working abroad in a developing nation were the driving forces behind the creation of Rubberbanditz. Ari quickly realized that the bands provided a functional training system, with the added bonus of utilizing inexpensive available resources.
Ari is a mixed-medium exercise enthusiast and a certified personal trainer. He is a native Alaskan who enjoys working out with rubber bands in out-of-the-ordinary places and believes wholeheartedly that fitness, flexibility, and fun are the keys to a long, healthy life.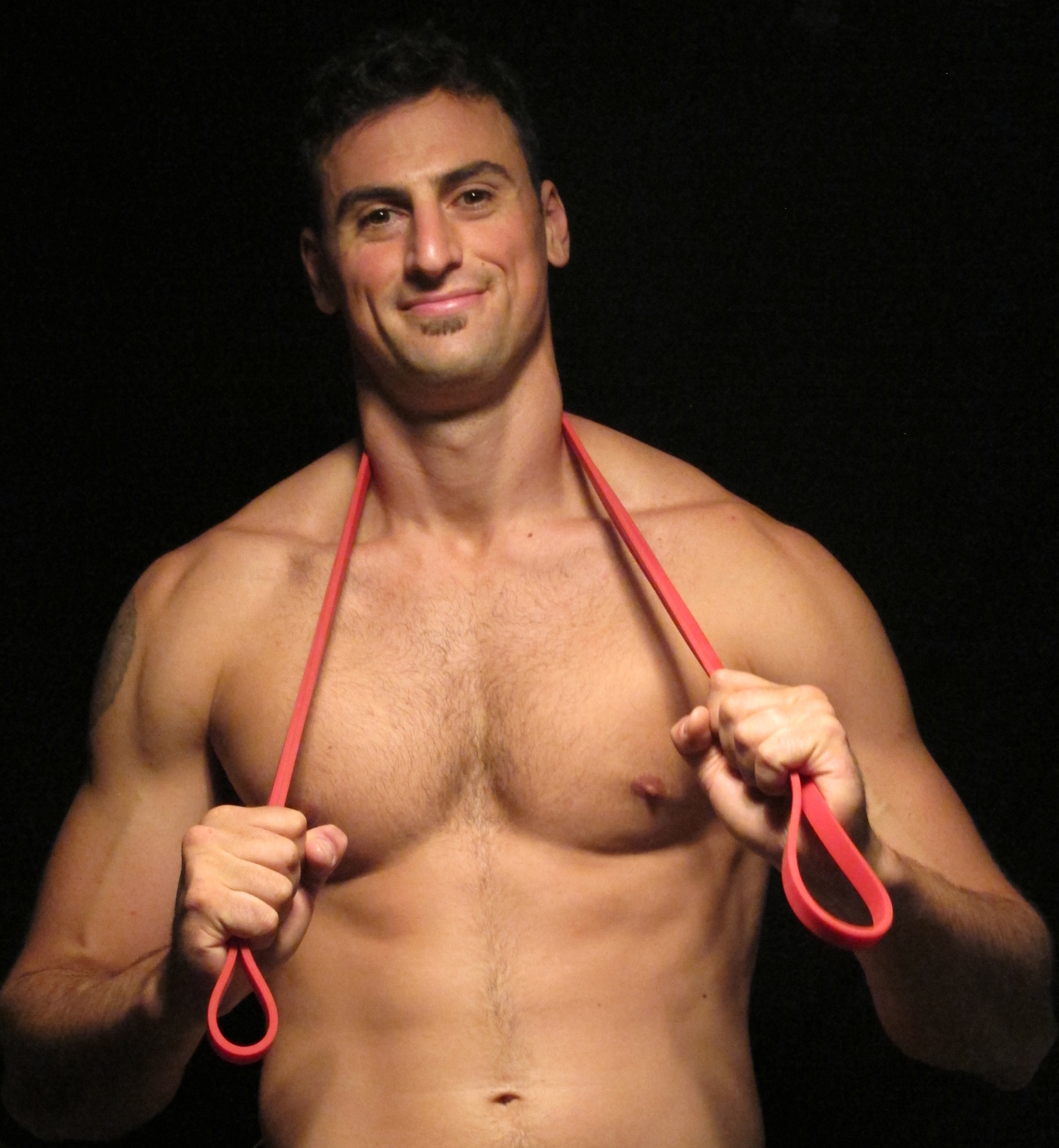 Founder: Ari Zandman-Zeman
Community Outreach
This sustainable fitness regimen is our gift to you. With your purchase, you, too, will be giving back in a sustainable way. Together we can spark a worldwide RUBBERLUTION (exercise RUBBERband revo-LUTION)… something you can genuinely feel good about, inside and out. Learn more here.
Our Green Policy
At Rubberbanditz, we are always figuring out new ways to promote a green product and a green working environment. Being a triple bottom line business is about placing people, planet and profit on an equal footing. Learn more here.
Testimonials
Honestly, we think our bands and our company is pretty awesome, but that might not mean much to you, so check out our testimonials page to see what other people are saying about us. Learn more here.
Contact Us!
The Internet is a pretty big place nowa-days, and luckily that means there are literally TONS of ways to get ahold of us. We've marked them all down on our Contact page. Learn more here.